Gazette:Jokes on translation
All the Performance
Humour
. "Word Games", eh non, il ne s'agit pas d'une coupe du monde de jeux d'esprit...
Le rendez-vous estival saint-georgeais a craqué pour les traductions loufoques des Tistics.

| | |
| --- | --- |
| Contrary to a widespread and cheerfully peddled legend, English is a very hard language. | |
Fin d'embarras diplomatique, le ministère français des Affaires étrangères a retenu la transcription "èroLT" pour le nouveau Premier Ministre.
"RV 2M1 18H O 6né ?" "C nul vi1 a la kaz maté la TV"
| | |
| --- | --- |
| La culture populaire mondiale a cette étonnante propriété de véhiculer des mésusages qui s'indurent profondément. | |
... On imagine bien que vendre un film de Hong Sang-Soo, ou même un film asiatique, n'est pas forcément évident. ...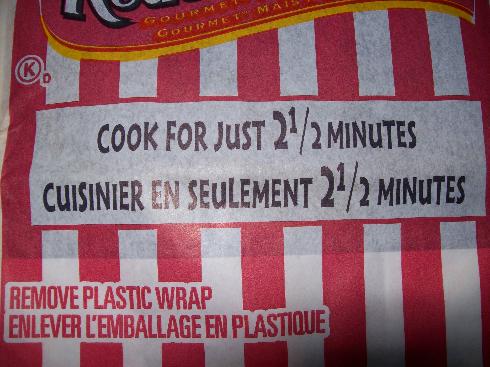 Vous êtes invité à un déjeuner officiel. Vous êtes accueilli par un anglais. Un français prépare la nourriture, un italien fait l'animation et le tout est organisé par un allemand.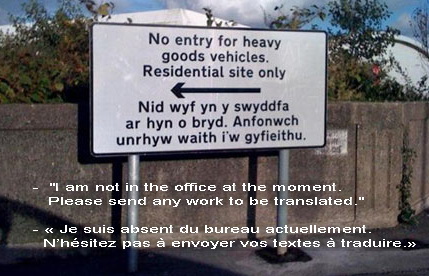 the World Wide Web -> le monde sauvage du Web
anti-glare -> anti-glaire
the Intelligence Service -> l'intelligence artificielle
One intriguing and occasionally hilarious aspect of covering the Olympics in a foreign country is the presence of interpreters, many of whom, especially in China, seem under orders to avoid controversial questions and answers.
The process of translation at Olympic press conferences can be more complicated than university-level algebra and there was a magic moment following Cuba's 7-6 win over Canada in baseball on Thursday.
I am a Brit in Tucson, and I am learning American English. I decided to do so after various encounters, including one in an Albertson's supermarket.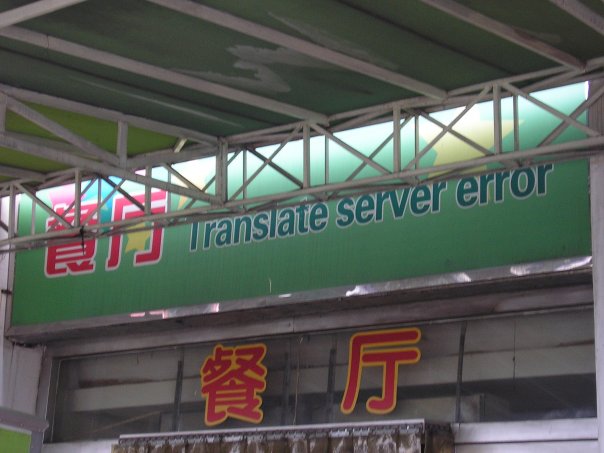 Monolinguisme
Un homme qui parle trois langues est trilingue.
Un homme qui parle deux langues est bilingue.
Un homme qui ne parle qu'une langue est anglais".
(Claude Gagnière)
Soumis par Sandrine, Bordeaux
Simplissimo
On dit que la langue française est compliquée, mais que dire de l'anglais....
- En français : de 1h58 à 2h02 = s'énonce "de une heure cinquante-huit à deux heures deux"
- Et en anglais : "from two to two to two two"
Soumis par Slađana - Bordeaux
Le roi King :)
Dans la traduction du discours de M. Barack Obamma « Yes we can » (le Monde Diplomatique, avril 2008), il faut lire « et d'un [Martin Luther] King qui nous a conduits au sommet de la montagne... » et non « et d'un roi qui... ».
Erratum paru dans l'édition du Monde Diplomatique de mai 2008
Soumis par Barbara